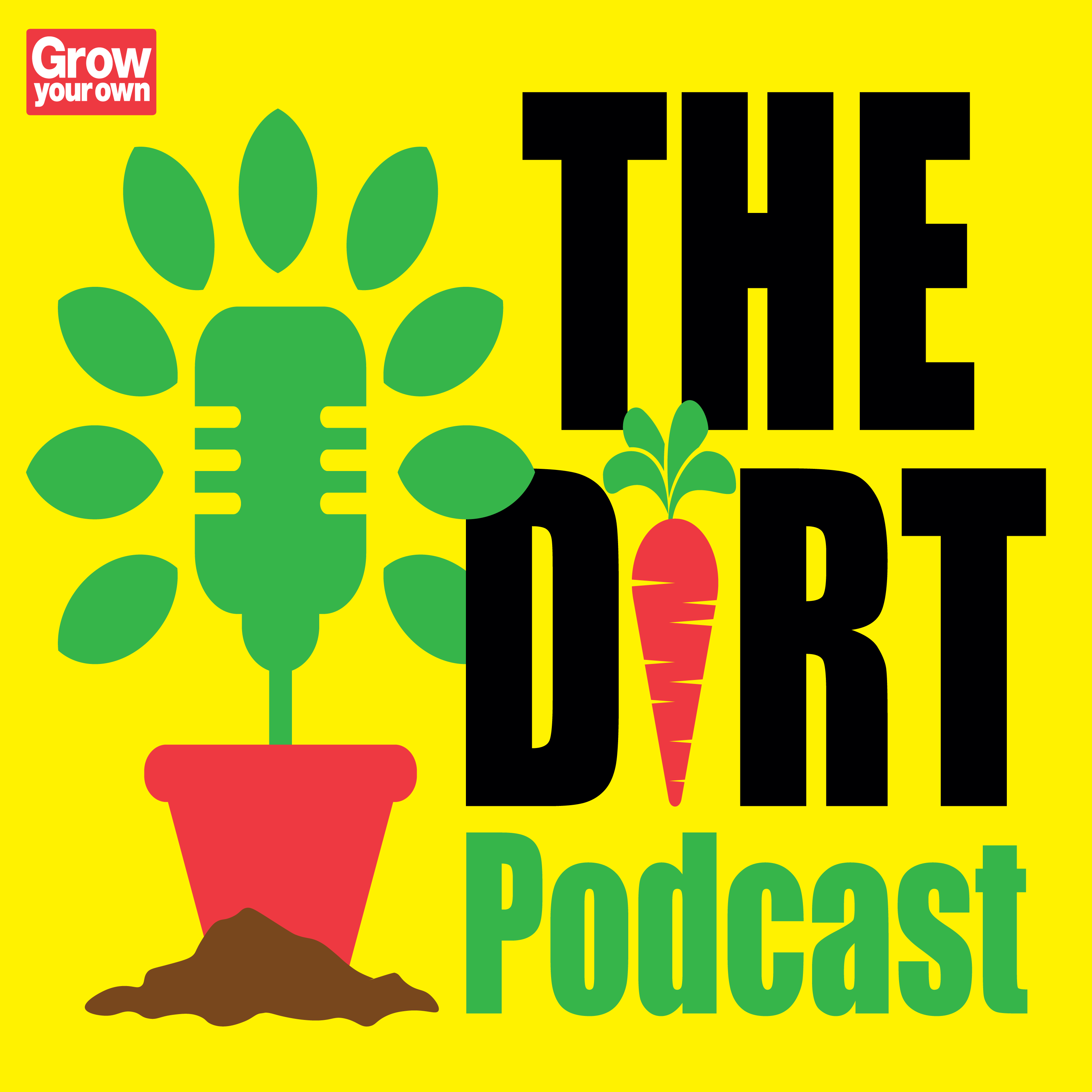 Hello and welcome to The Dirt, the podcast from Grow Your Own magazine where we celebrate our gardening failures and much as the successes! Each episode we will be chatting to a brilliant gardener about their growing journey, the Grow Your Own team will be chewing the fat over the latest news stories, and we give you a checklist of the top jobs for the week to keep your garden healthy and productive.
This trailer is just a quick look at the kind of growing chat, tips and shortcuts you can expect to hear each week!
It is a lovely thing to listen to on the plot, whether you are digging over ground, or taking a break in your shed with a well-deserved cup of tea – so spread the word to your allotment neighbours!
To subscribe to the podcast, completely free, search for The Dirt from Grow Your Own magazine wherever you get your podcasts.