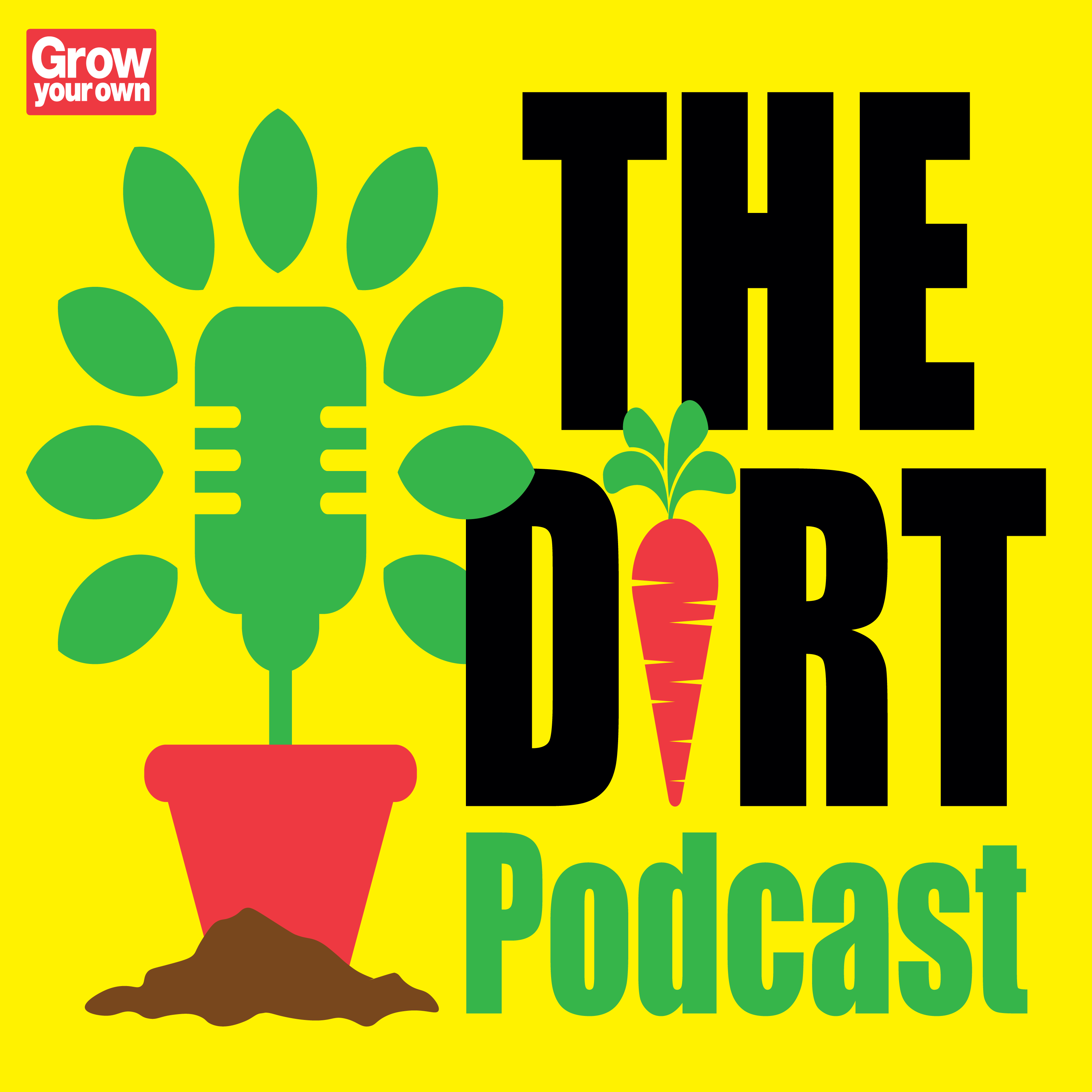 Do you want to get on top of weeds organically? Or create healthier soil for your crops? RHS chief horticulturalist and all-round garden guru Guy Barter tells you how. Plus, the Grow Your Own team talk gardening resolutions – don't miss it! 
🌱 And don't miss our special offer either, exclusively for listeners of The Dirt: you can get three issues of Grow Your Own magazine for just £6 by calling 0800 904 7000 and quoting 'PODG', or visiting http://www.growfruitandveg.co.uk/podg – where you'll also find the full terms and conditions. 
Could you be our next guest? If you have some funny garden fails or easy growing hacks get in touch on thedirt@growfruitandveg.co.uk, or say hello on social media! 
ⓣ Twitter https://twitter.com/gyomag 
ⓕ Facebook https://www.facebook.com/growyourownmag 
ⓘ Instagram https://www.instagram.com/growyourownmag