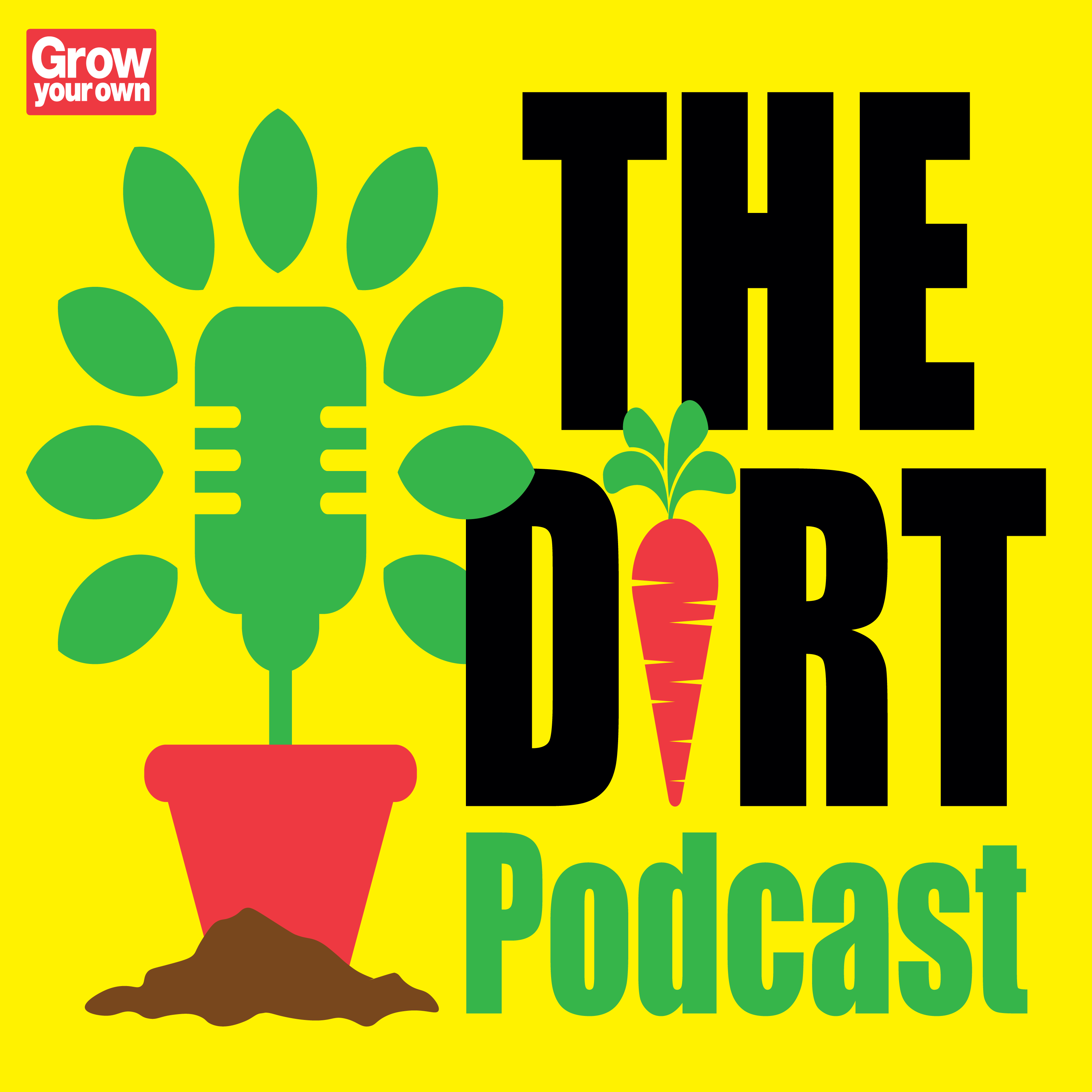 Bath allotmenteer Ian shares his tried-and-tested hack that'll mean you'll never have to weed your plot again and reveals how he once set his greenhouse on fire! Plus the team are discussing why wearable edibles could become the hottest new fashion trend, reminiscing over their earliest horticultural memories, and outlining some important jobs to get done in the garden this week. 
🌱 Don't miss our special offer exclusively for listeners of The Dirt – you can get three issues of Grow Your Own magazine for just £6 by calling 0800 904 7000 and quoting 'PODG', or visiting http://www.growfruitandveg.co.uk/podg – where you'll also find the full terms and conditions. 
Could you be our next guest? If you have some funny garden fails or easy growing hacks get in touch on thedirt@growfruitandveg.co.uk, or say hello on social media! 
ⓣ Twitter https://twitter.com/gyomag 
ⓕ Facebook https://www.facebook.com/growyourownmag 
ⓘ Instagram https://www.instagram.com/growyourownmag