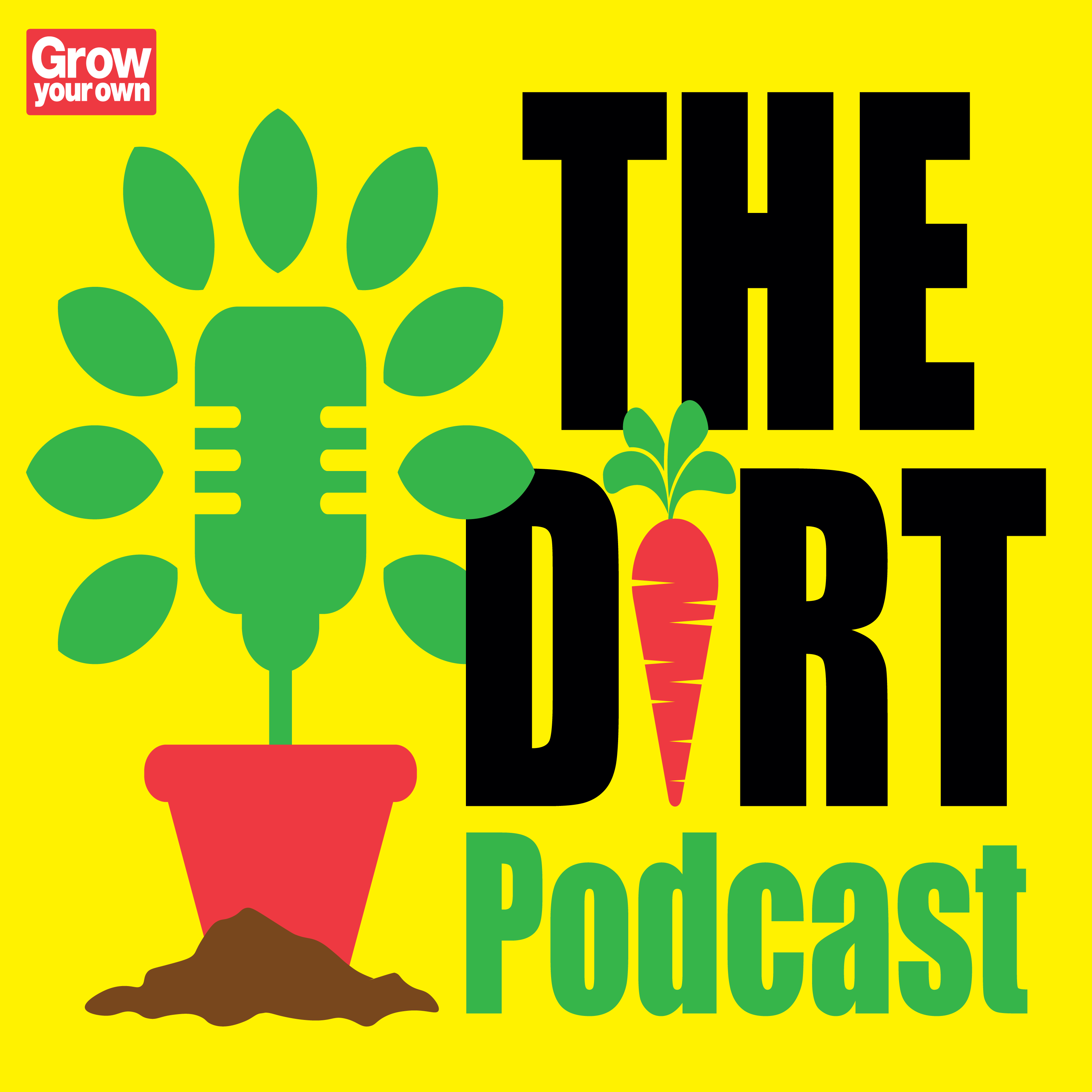 Derek Daly loves spending time on his Nottingham allotment accompanied by his young son. He joins us this week to tell us all about their plot successes, occasional fails and some handy pieces of gardening advice, too. Plus, Mike Bracegirdle from Marshalls Garden is on hand to reveal how you can grow bountiful fruit – even in the smallest of spaces. 
🥕 Don't miss our special offer exclusively for listeners of The Dirt – you can get seven issues of Grow Your Own magazine for just £29.99 (that's £11.94 off!) by calling 0800 904 7000 and quoting 'GPOD7', or visiting http://www.growfruitandveg.co.uk/gpod7 – where you'll also find the full terms and conditions. 
🎙️ Could you be a future guest star of The Dirt? If you have some funny garden fails or easy growing hacks get in touch on thedirt@growfruitandveg.co.uk, or say hello on social media! 
ⓣ Twitter https://twitter.com/gyomag 
ⓕ Facebook https://www.facebook.com/growyourownmag 
ⓘ Instagram https://www.instagram.com/growyourownmag