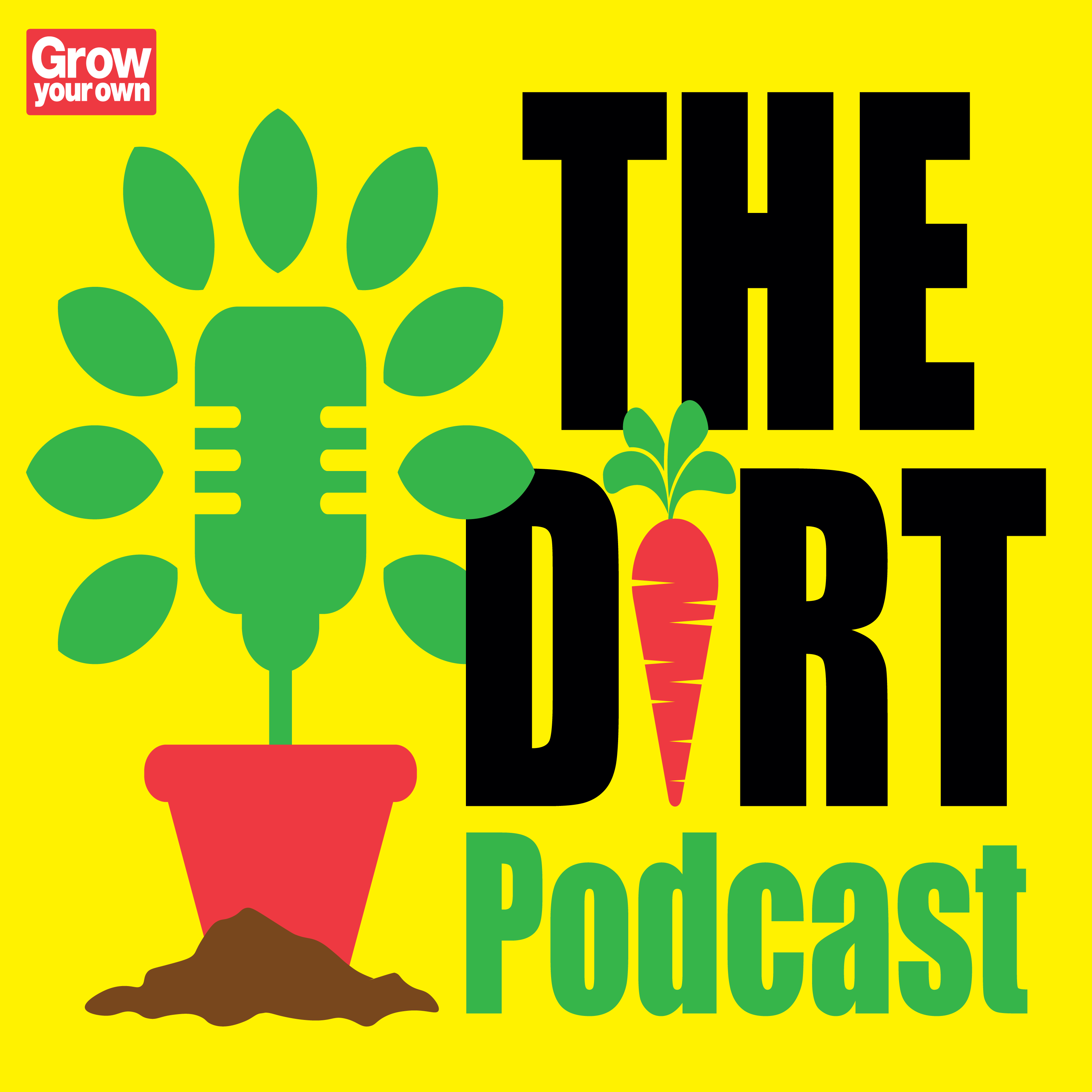 The Dirt team welcome Love Your Garden's Katie Rushworth to the last show of the first season to chat about the simple steps every gardener can take to improve and transform their outdoor space this year. Plus, with working from home in full swing; Laura, Blake and Rose catch up from their respective homes to discuss the top horticulture headlines of the week. 
🌱 Don't miss our special offer exclusively for listeners of The Dirt – you can get three issues of Grow Your Own magazine for just £6 by calling 0800 904 7000 and quoting 'PODG', or visiting http://www.growfruitandveg.co.uk/podg – where you'll also find the full terms and conditions. 
Could you be our next guest? If you have some funny garden fails or easy growing hacks get in touch on thedirt@growfruitandveg.co.uk, or say hello on social media! 
ⓣ Twitter https://twitter.com/gyomag 
ⓕ Facebook https://www.facebook.com/growyourownmag 
ⓘ Instagram https://www.instagram.com/growyourownmag