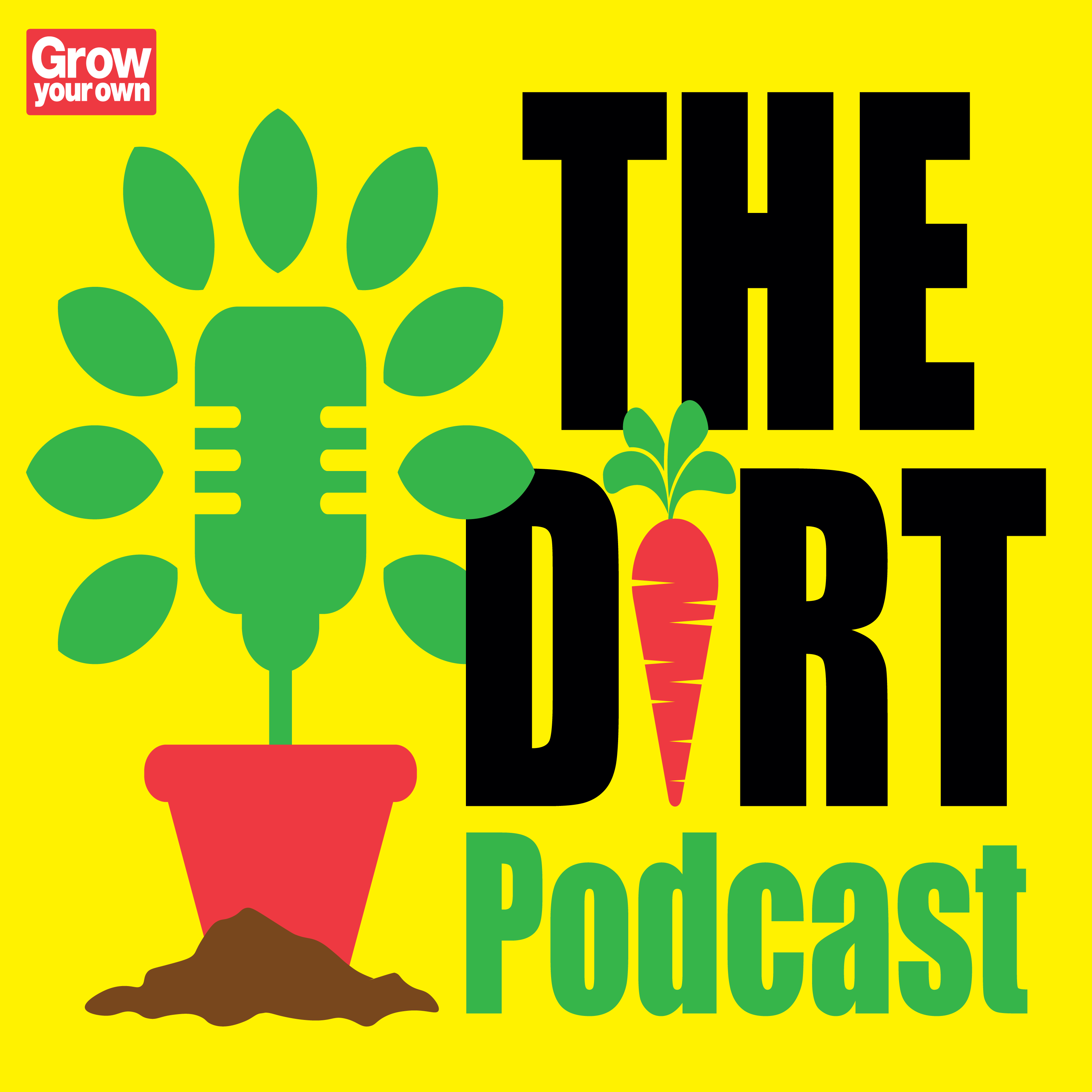 The Dirt is back for series 2 – and to kick things off the team are joined by the brilliant Frances Tophill. Frances reveals how she's fallen in love with growing herbs this summer, the importance of neighbourly spirit when deciding which crops to plant in your garden, and shares the times that things haven't quite gone to plan on the plot... 
🌱 Don't miss our special offer exclusively for listeners of The Dirt – you can get three issues of Grow Your Own magazine for just £6 by calling 0800 904 7000 and quoting 'PODG', or visiting http://www.growfruitandveg.co.uk/podg – where you'll also find the full terms and conditions. 
Could you be a future guest star of The Dirt? If you have some funny garden fails or easy growing hacks get in touch on thedirt@growfruitandveg.co.uk, or say hello on social media! 
ⓣ Twitter https://twitter.com/gyomag 
ⓕ Facebook https://www.facebook.com/growyourownmag    
ⓘ Instagram https://www.instagram.com/growyourownmag