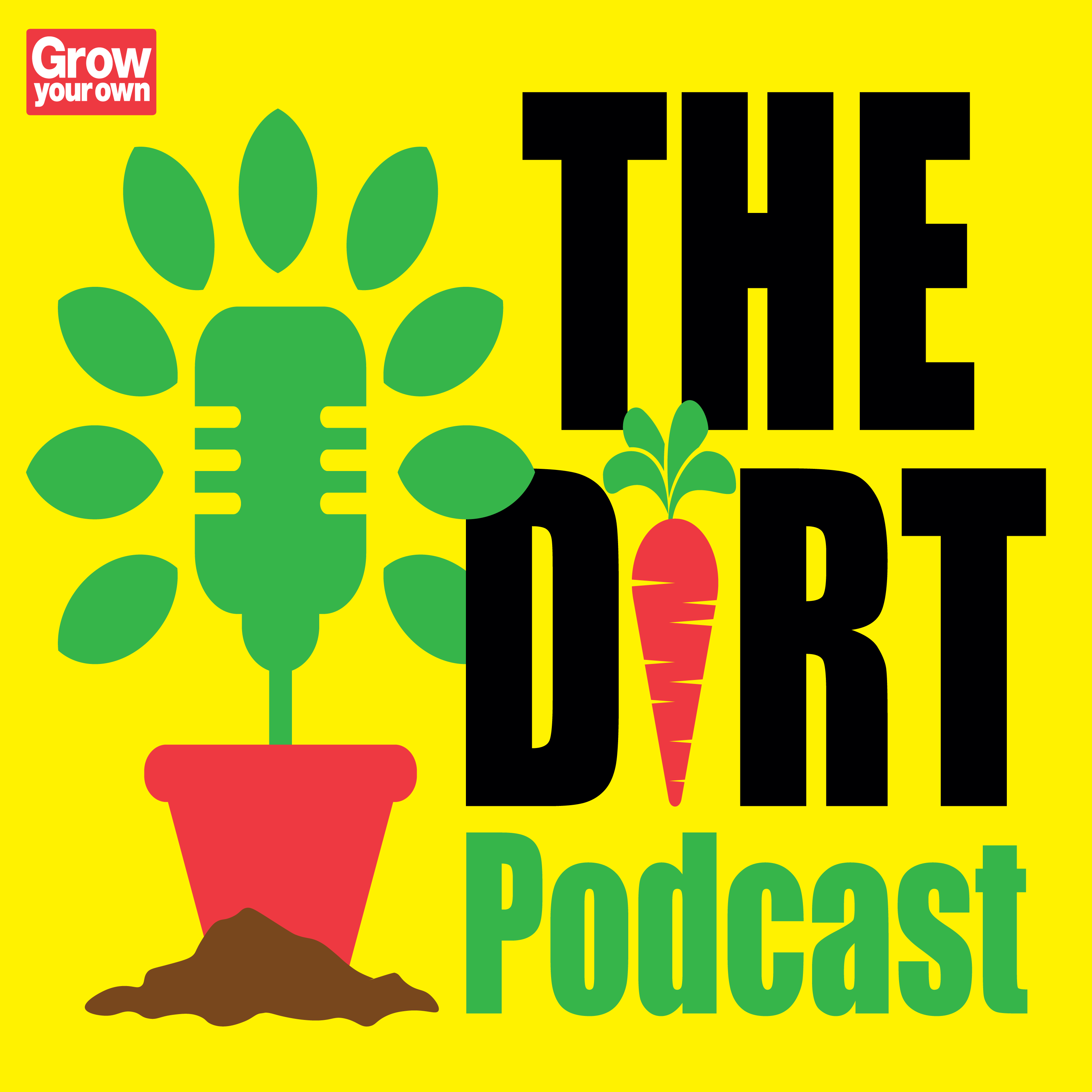 Naomi Schillinger makes the case for front garden growing, perennial herbs, Jerusalem artichokes, the importance of community spirit, and plenty more on this week's episode of The Dirt. Plus, the GYO team dig into why plants and gardening can bring such comfort to people in a variety of ways. 
🌱 Don't miss our special offer exclusively for listeners of The Dirt – you can get seven issues of Grow Your Own magazine for just £29.99 (that's £11.94 off!) by calling 0800 904 7000 and quoting 'GPOD7', or visiting http://www.growfruitandveg.co.uk/gpod7 – where you'll also find the full terms and conditions. 
Could you be a future guest star of The Dirt? If you have some funny garden fails or easy growing hacks get in touch on thedirt@growfruitandveg.co.uk, or say hello on social media! 
ⓣ Twitter https://twitter.com/gyomag 
ⓕ Facebook https://www.facebook.com/growyourownmag 
ⓘ Instagram https://www.instagram.com/growyourownmag