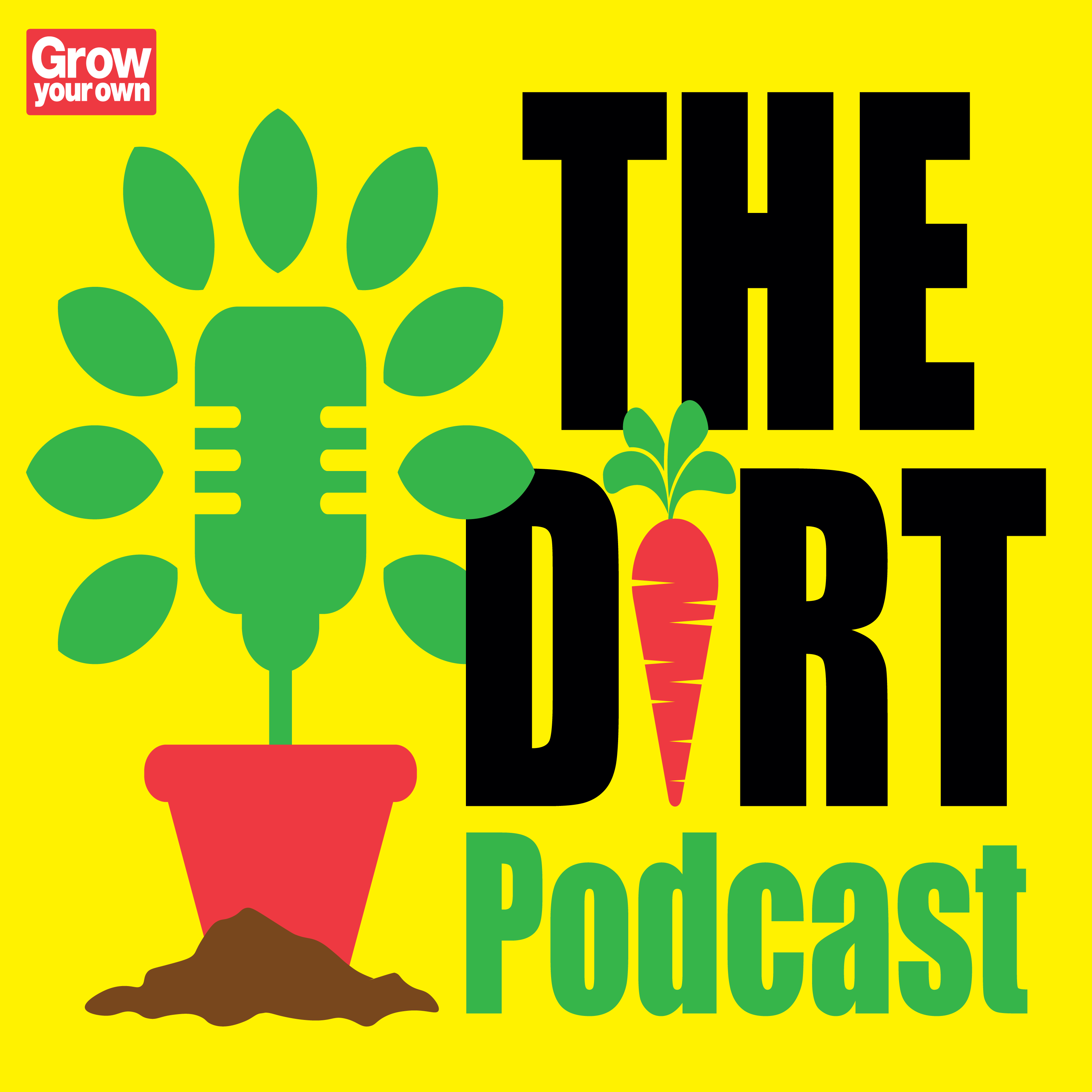 The National Trust's Simon Toomer returns to shed some light on some of your biggest gardening problems right now, including planting sweetcorn, combatting canker in fruit trees and the tasks you should be finding time for on the plot during winter. 
🛍 We're delighted to bring you this special mini-series of The Dirt in association with the National Trust, and you can get 10% off everything in its online shop, from gardening tools and accessories, to books, stationary, clothes, toys, food and drink and much more. Simply use the code 'NTGROW10' at checkout when you visit nationaltrust.org.uk/shop until 31 Dec 2020. 
🌱 Don't miss our special offer exclusively for listeners of The Dirt – you can get seven issues of Grow Your Own magazine for just £29.99 (that's £11.94 off!) by calling 0800 904 7000 and quoting 'GPOD7', or visiting http://www.growfruitandveg.co.uk/gpod7 – where you'll also find the full terms and conditions. 
Do you have a question you'd like us to put to Simon? If so, get in touch on thedirt@growfruitandveg.co.uk, or say hello on social media! 
ⓣ Twitter https://twitter.com/gyomag 
ⓕ Facebook https://www.facebook.com/growyourownmag 
ⓘ Instagram https://www.instagram.com/growyourownmag