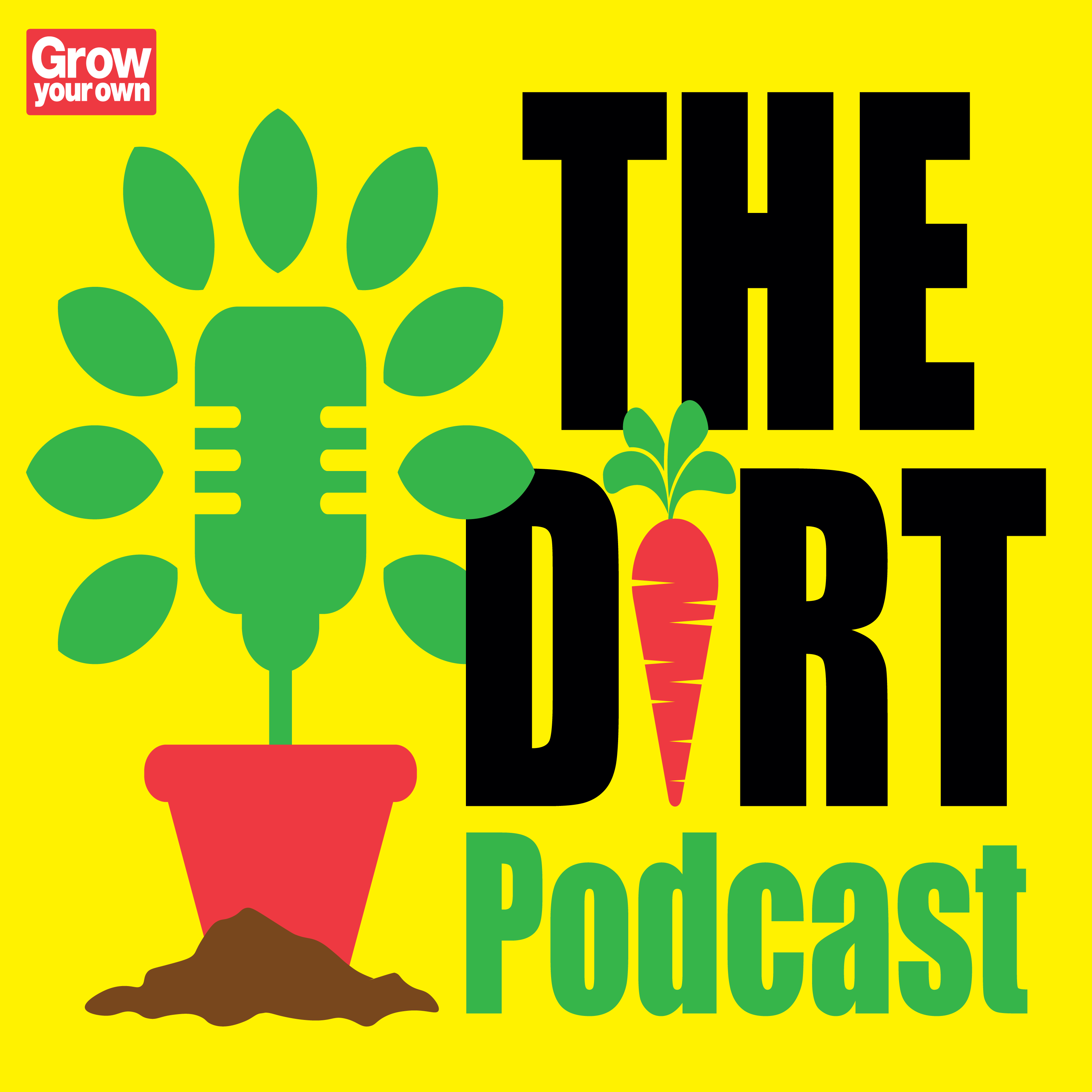 On The Dirt this week, Kirsty Ward tells us all about the joys of growing giant pumpkins, experts from Marshalls debate dig vs no dig and Laura and Blake discuss unexpected kiwis. We're dispelling myths, dishing out tips and generally chewing the fat. So join us on The Dirt for more growing discussion than you can shake a stick at. 
🥕 Don't miss our special offer exclusively for listeners of The Dirt – you can get seven issues of Grow Your Own magazine for just £29.99 (that's £11.94 off!) by calling 0800 904 7000 and quoting 'GPOD7', or visiting http://www.growfruitandveg.co.uk/gpod7 – where you'll also find the full terms and conditions. 
🎙️ Could you be a future guest star of The Dirt? If you have some funny garden fails or easy growing hacks get in touch on thedirt@growfruitandveg.co.uk, or say hello on social media! 
ⓣ Twitter https://twitter.com/gyomag 
ⓕ Facebook https://www.facebook.com/growyourownmag 
ⓘ Instagram https://www.instagram.com/growyourownmag